LEARN HOW TO BUILD BUZZ, MAKE NOISE AND CRASH PARTIES:
LEARN HOW TO BUILD A BRAND IN JUST TWO STEPS A WEEK: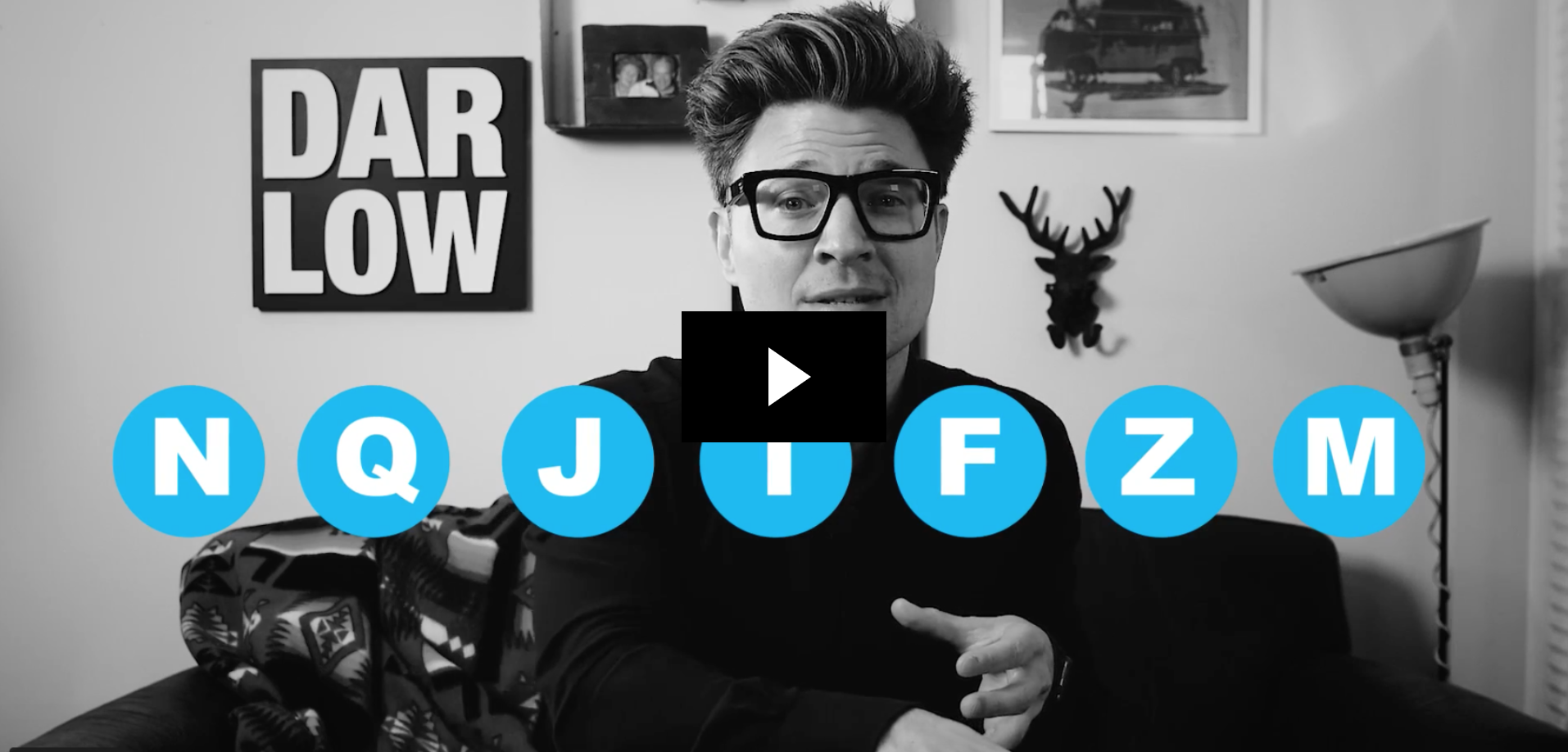 STEP 1: WATCH A VIDEO
Darlow's weekly lessons are video based, with no video exceeding four minutes in length. Students can jump in, learn about a new element of brand development, and jump out.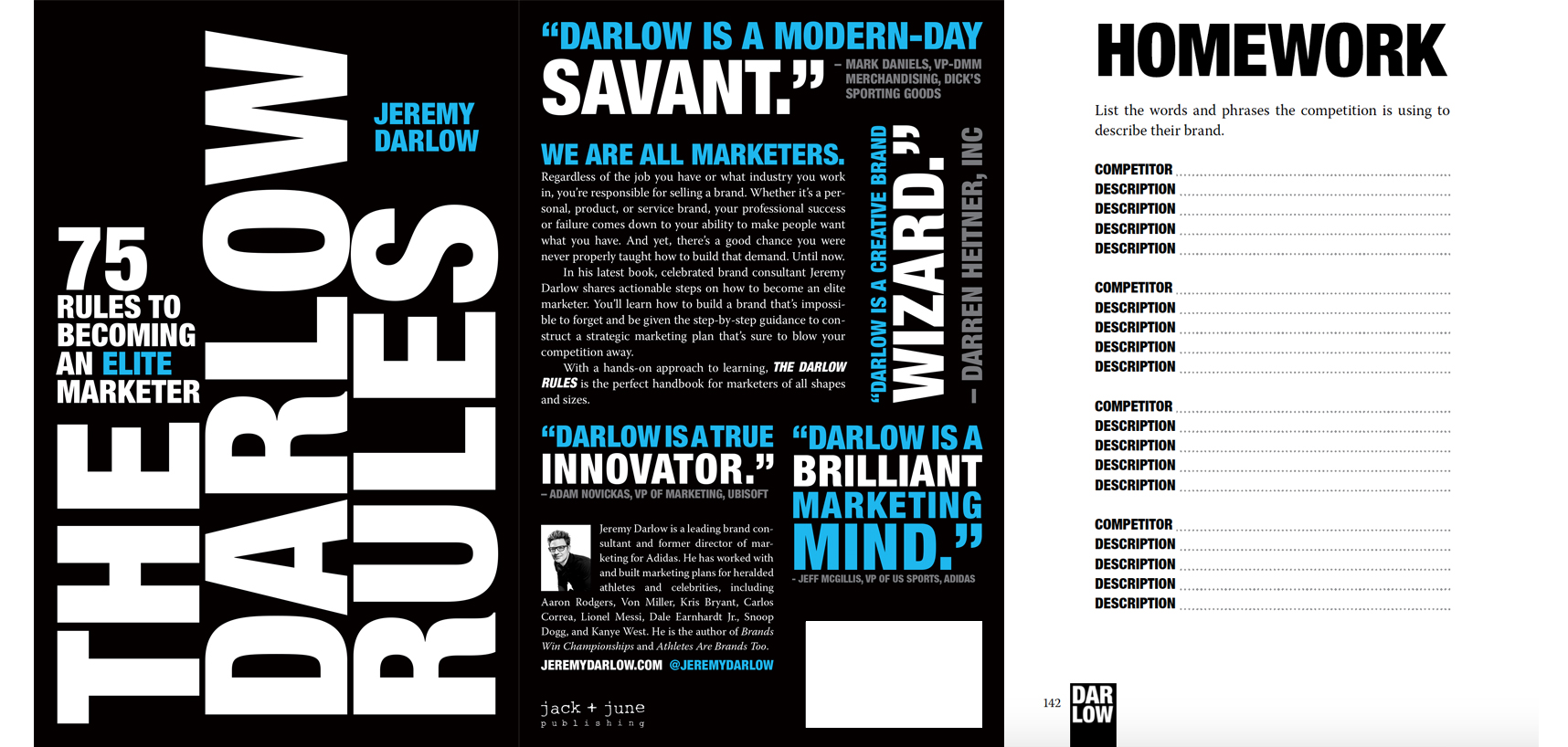 STEP 2: BUILD YOUR PLAN
At the end of each video, students are given the option to complete a homework assignment found in their copy of The DARLOW Rules book. Those homework assignments make up portions of the student's ultimate marketing plan.
EVERY STUDENT RECEIVES A
FREE
DIGITAL COPY OF THE DARLOW RULES: