YOUR STEP-BY-STEP GUIDE TO BUILDING A BRAND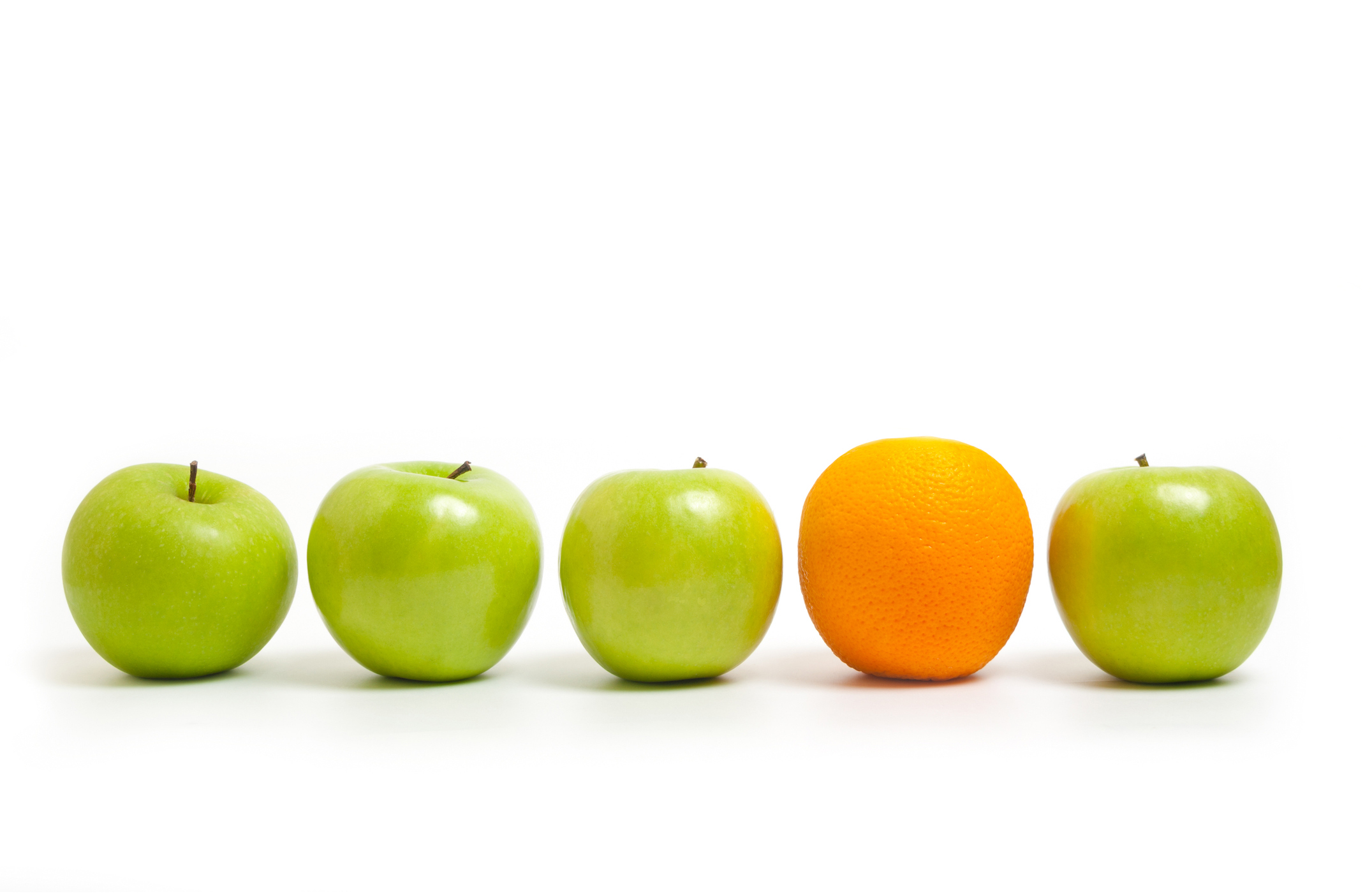 LEARN TO BUILD A BRAND
Learn how to build your personal, product or company brand using DARLOW's own brand marketing philosophies.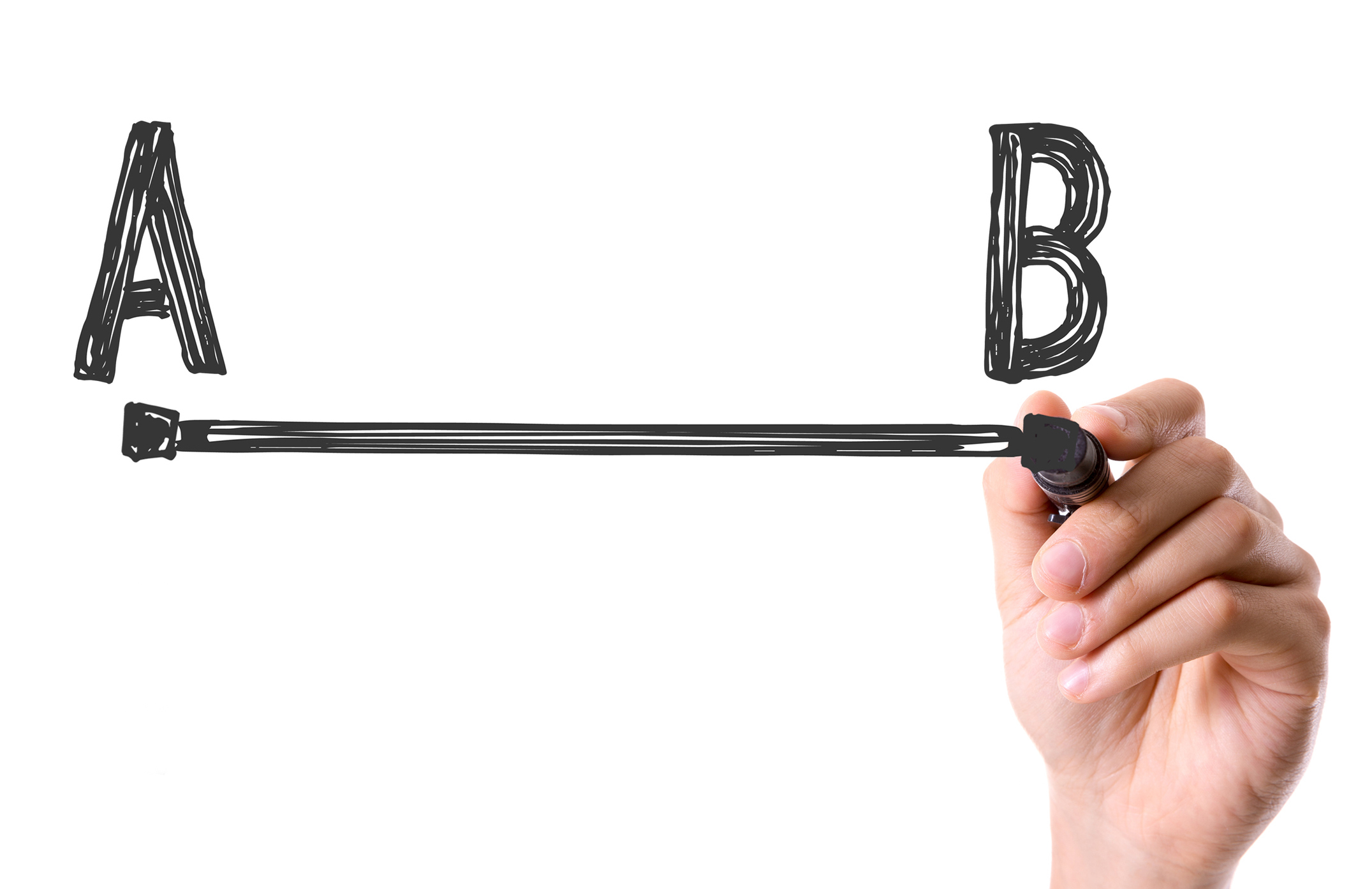 5 MINUTES A WEEK
In as little as five minutes a week, this video based course shows you, step-by-step, how to build influence, stand out from the competition, and generate buzz for your brand.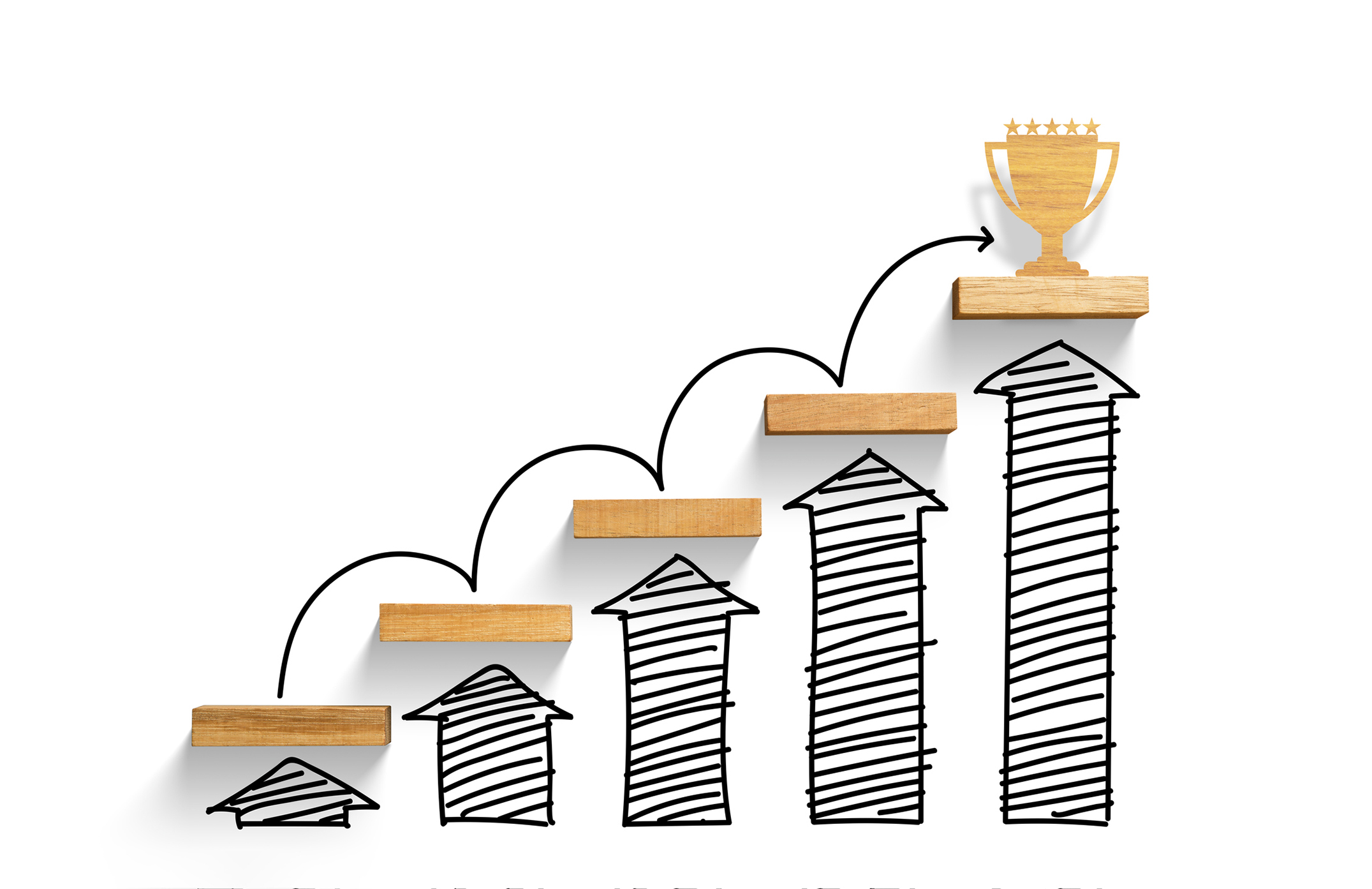 LEAVE WITH A PLAN
Students will build and graduate with their own brand marketing plan, learning the same planning techniques used by DARLOW himself.
LEARN WHAT IT TAKES TO BUILD A BRAND:
LEARN HOW TO ESTABLISH YOUR BRAND'S GOALS: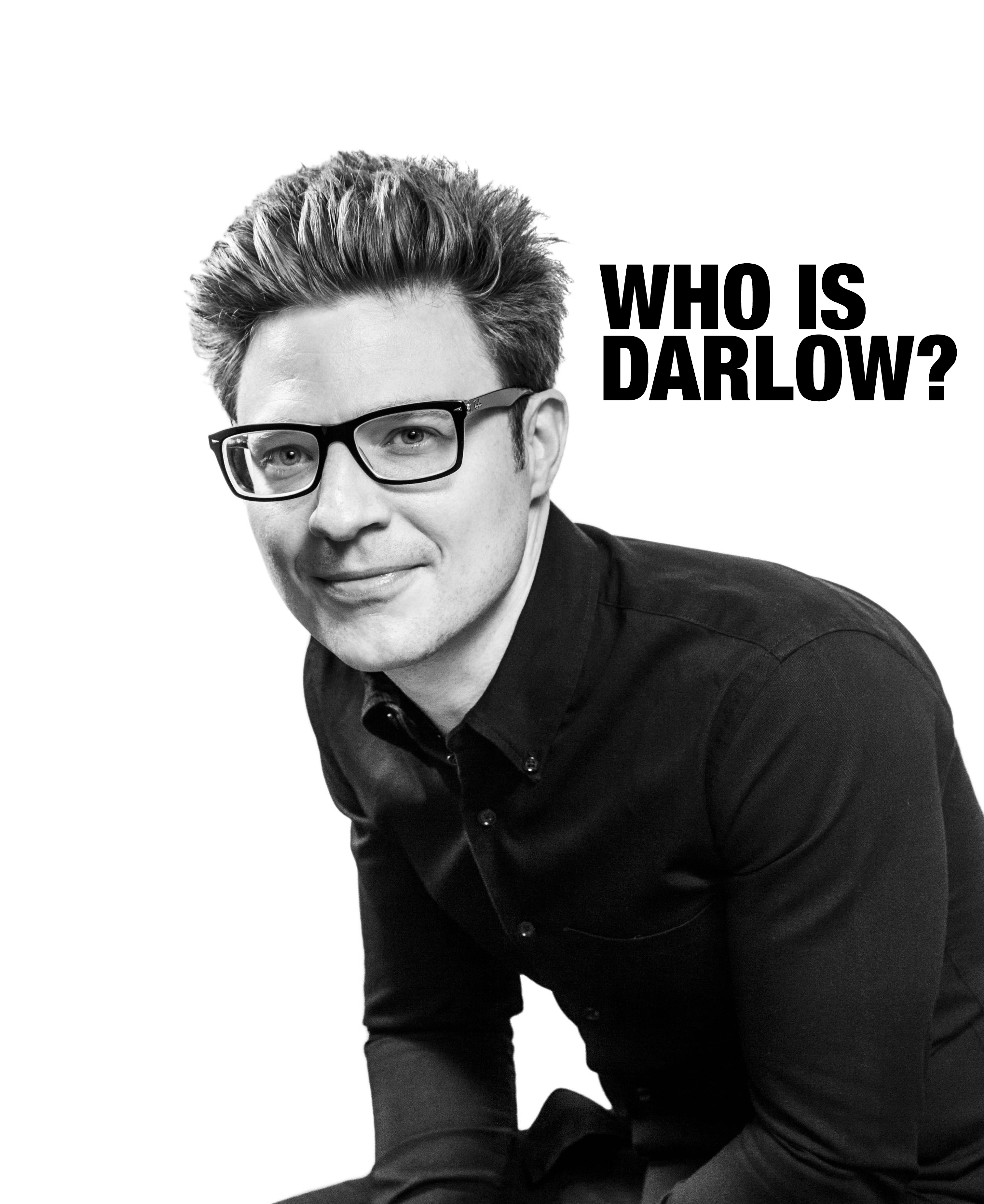 * Brand Consultant to Athletes/Coaches/Teams
* Former Director of Marketing, adidas Football/Baseball/Hockey/Volleyball/Lacrosse
* 3x Best Selling Sports Marketing Author
* 15+ Years of Brand Marketing Experience
* Owner of DARLOW, LLC Brand Consultancy
Darlow has worked with some of the most heralded athlete, celebrity, and NCAA program brands in and around sports, including Aaron Rodgers, Von Miller, Dak Prescott, Kris Bryant, Carlos Correa, Lionel Messi, Dale Earnhardt Jr., Snoop Dogg, Kanye West, Notre Dame, Michigan, UCLA, Miami, Nebraska, Wisconsin, and Texas A&M.
His books have been read and studied by professors at major college sports programs across the United States, including Georgetown University, Gonzaga University, the University of Alabama, the University of Louisville, Oregon State University, and New York University.
LEARN HOW TO BUILD A BRAND USING THE DARLOW METHOD:
LEARN HOW TO BUILD A BRAND IN JUST TWO STEPS A WEEK: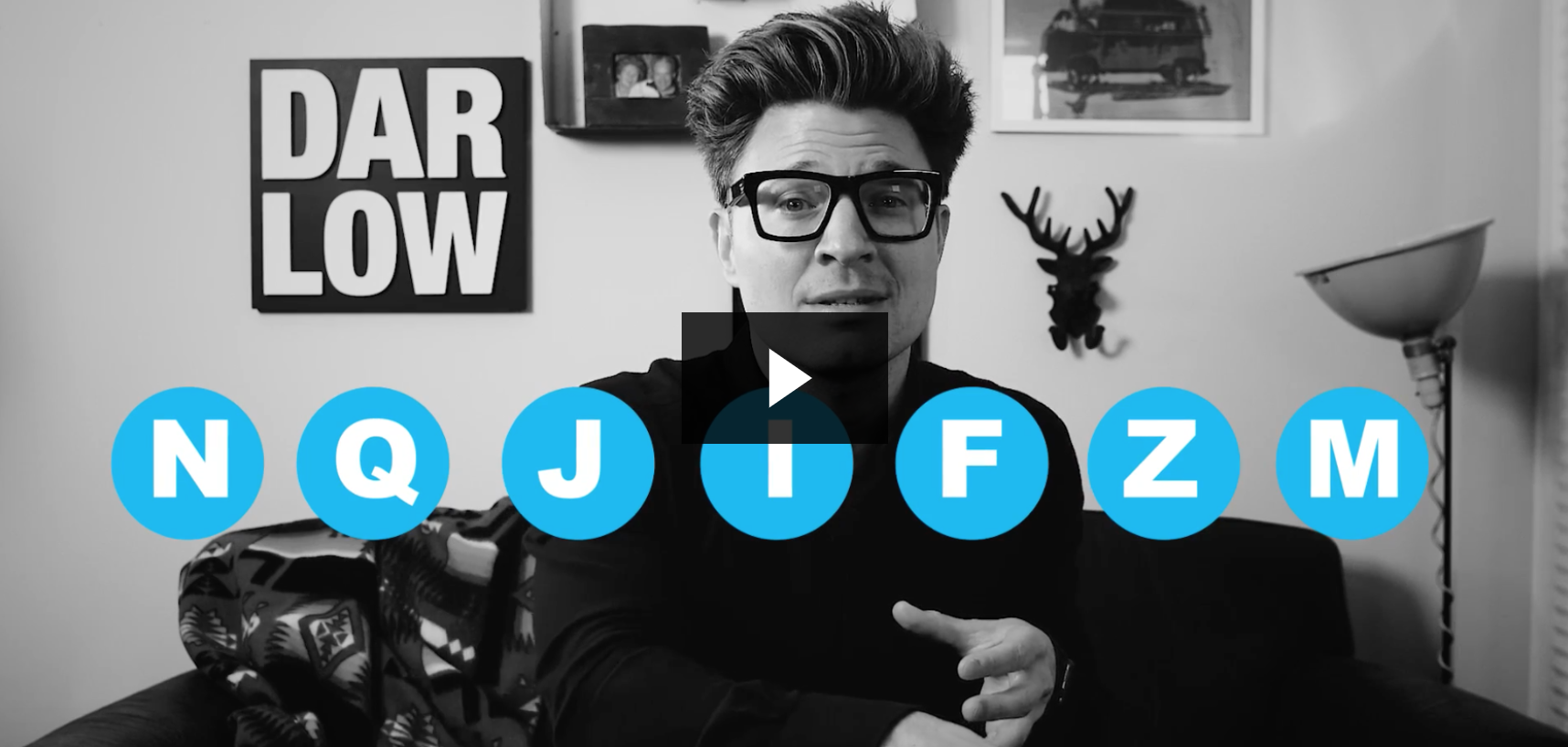 Darlow's weekly lessons are video based, with no video exceeding four minutes in length. Students can jump in, learn about a new element of brand development, and jump out.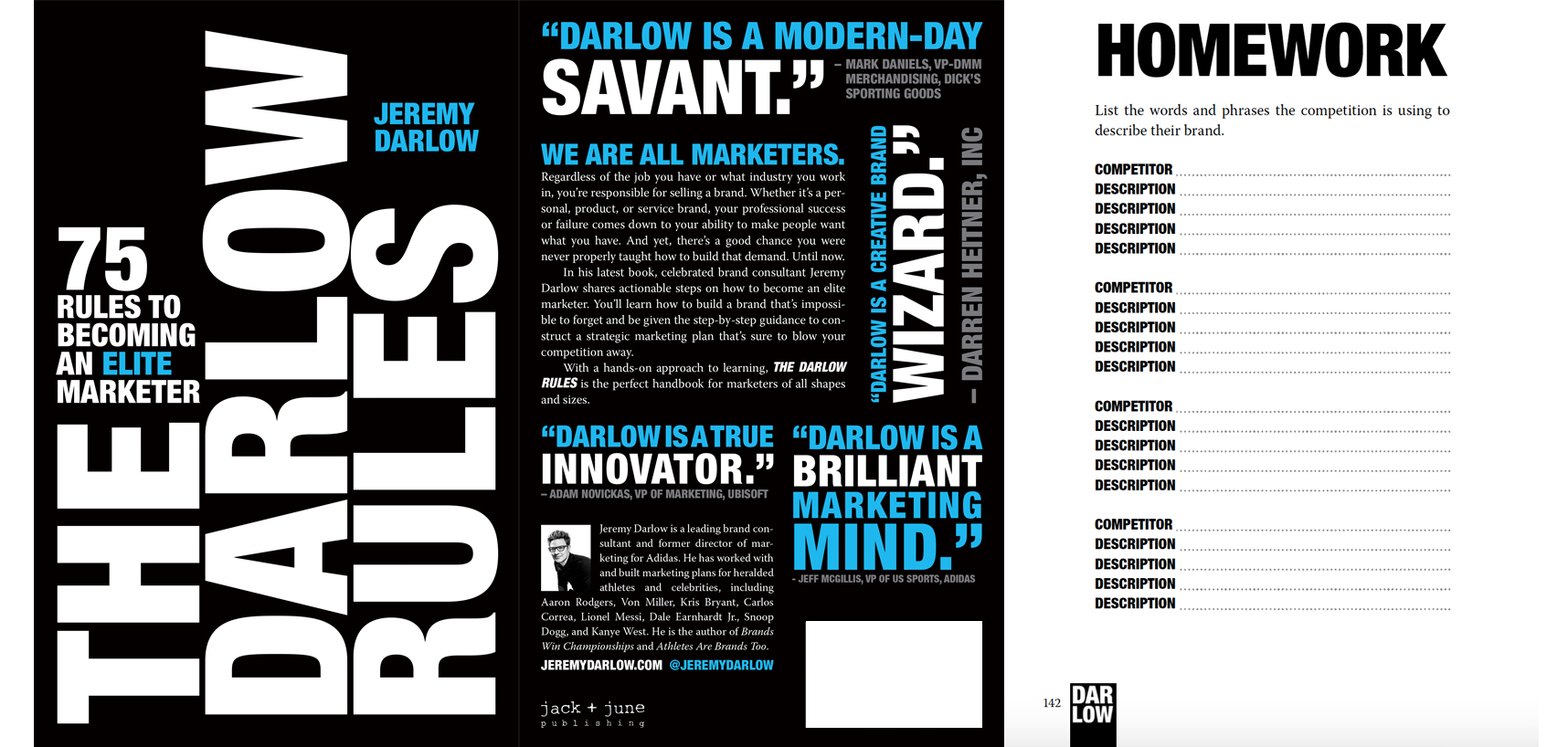 At the end of each video, students are given the option to complete a homework assignment found in their copy of The DARLOW Rules book. Those homework assignments make up portions of the student's ultimate marketing plan.
EVERY STUDENT RECEIVES A 
FREE
 DIGITAL COPY OF THE DARLOW RULES: